We welcome you to the Art World and our studio in North Vancouver!
If you are looking for the schedule, please visit the online booking calendar below.
Should a student need to cancel their class, please follow our 48 hour cancellation policy.
All studio painting customers need to purchase the workbook that goes with our curriculum prior to attending the class.
We are now offering virtual painting classes!
Fall and Winter Specialty Workshops:
October 1 - Second Chance Cheekeye Ranch Plein Air Painting Workshop
*Horse rescue ranch in Squamish. Children/teens are welcome to attend the workshop, but must be accompanied by a parent/guardian.
October 21 -Fall Harvest Painting Class In Studio
October 28 - Halloween Pumpkin Carving In Studio
November 25- Holiday Card Making In Studio
December 2 - Wood Round Ornaments In Studio
*Options for kids or adults in all specialty workshops.
Candle Making Workshop with Lethal Lites Candles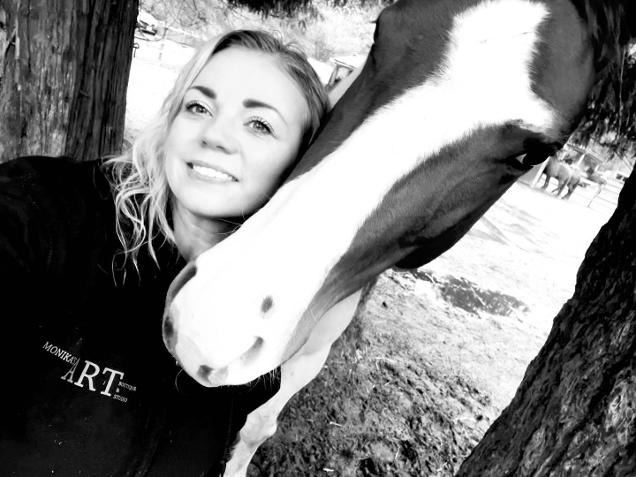 OUR ONLY PLEIN AIR PAINTING WORKSHOP OF 2023 IS HERE!
Join us at Second Chance Cheekeye Ranch for a one of a kind plein air painting class! Enjoy a plein air painting experience at the ranch while learning how to paint your own horse with real life inspiration from the many rescue horses at the ranch! Partial proceeds will be going to the rescue to help support horses saved from slaughter. Join Monika in this one of a kind class at this amazing ranch!
October 1, 2023
11:00am-1:00pm
Included: 2 hour class, 12x12" canvas, and use of paint, brushes and supplies
Site tour of Second Chance Cheekeye Ranch included.
*Children/teens are welcome but must be accompanied by a parent/guardian.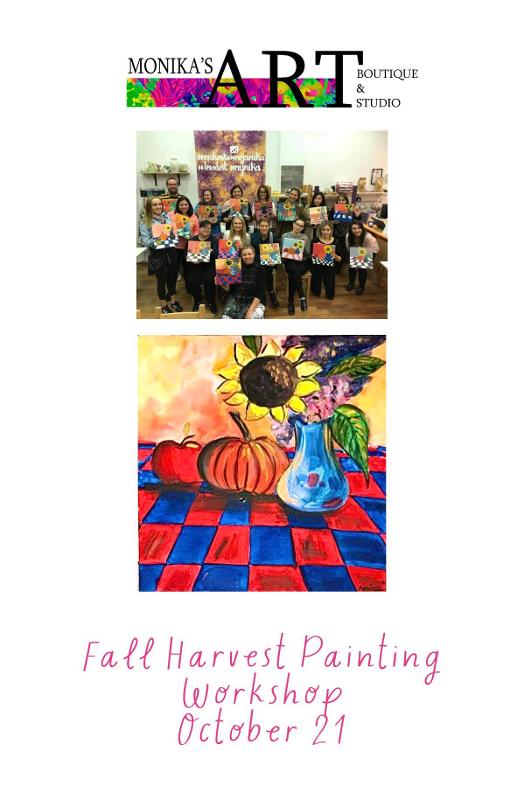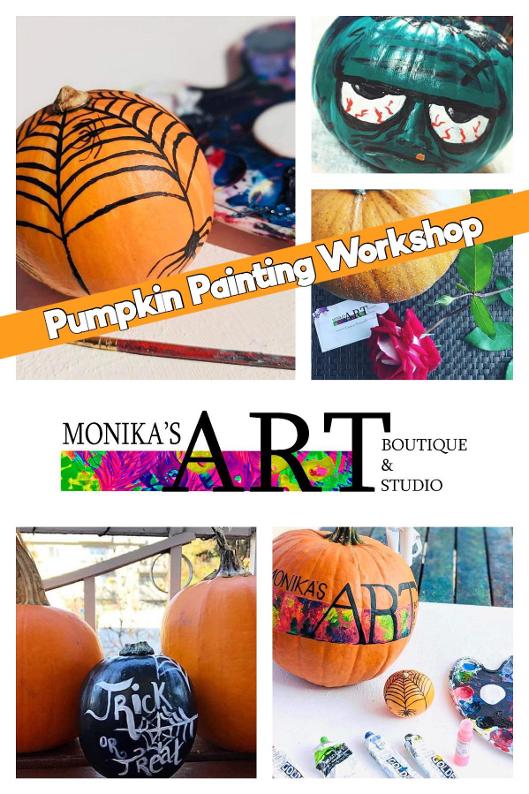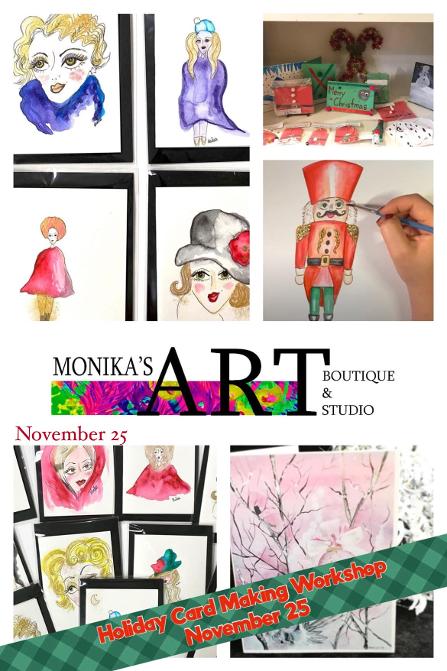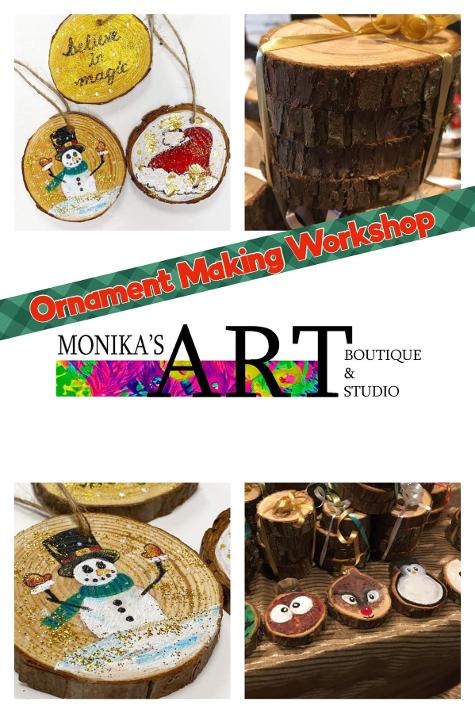 VIRTUAL ART SCHOOL: LEARN FROM ANYWHERE IN THE WORLD!